– WELCOME TO –
WINDSOR ONTARIO
---
Windsor is where Canada begins. Nestled just South of Detroit (yes – the only part of Canada that is South of the United States), we're perfectly situated to welcome thousands to the 2022 Police Fire Games.
COVID-19 UPDATES
Stay up to date on current measures to the impact of COVID-19 on Windsor Essex, and updates on how it may affect the 2022 CAN-AM Police Fire Games.
---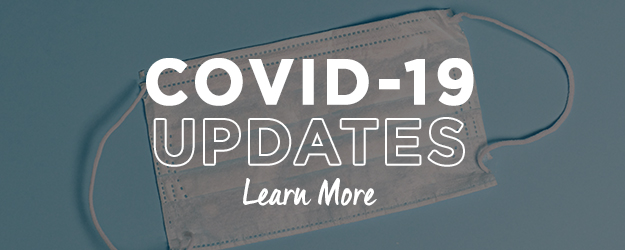 ---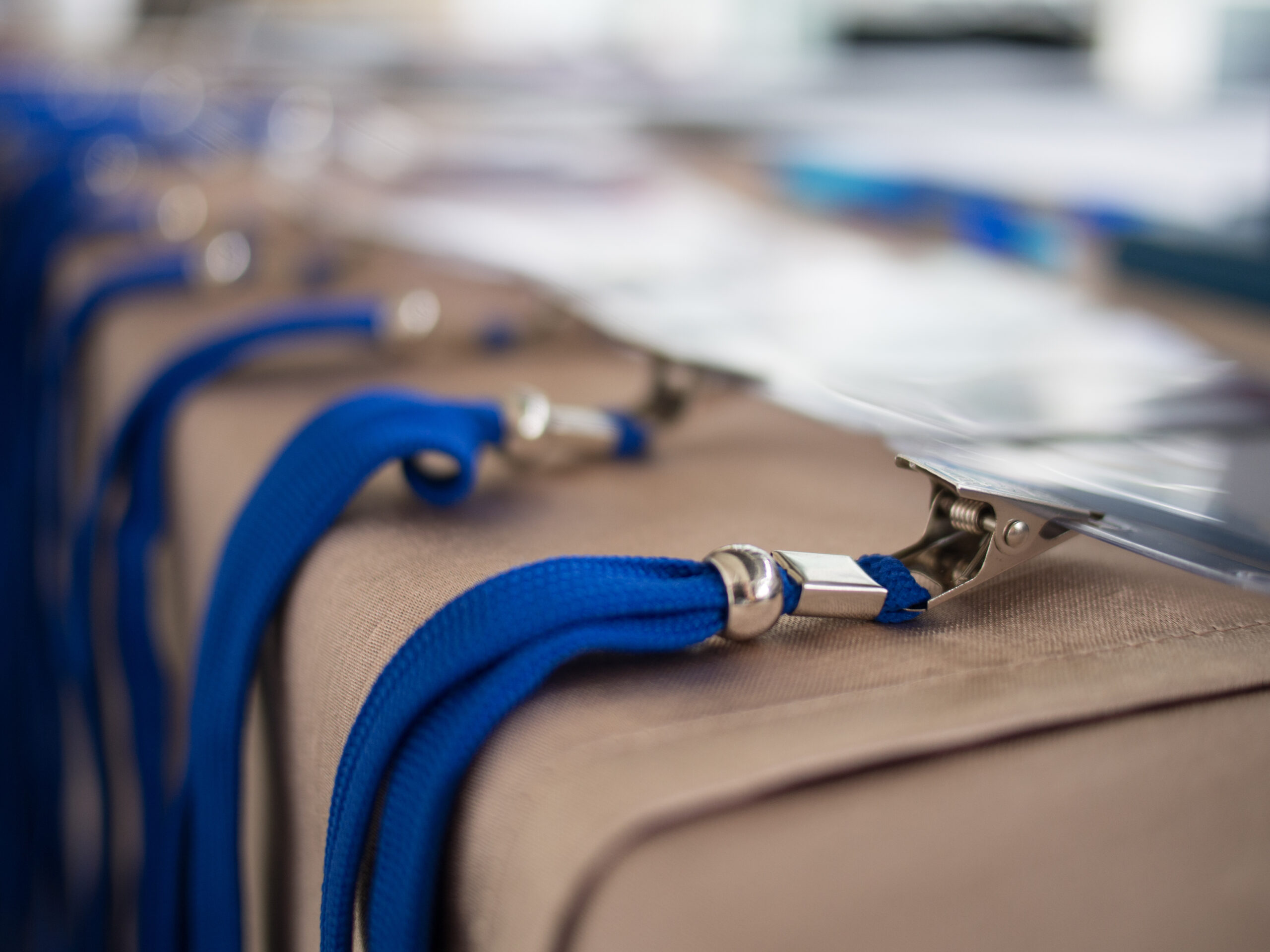 – REGISTRATION –
OPEN NOW
Registration is OPEN NOW for the 2022 CAN-AM Police Fire Games. Register early to get your name in for the games – participation is limited in some events.
---
---
– ENJOY YOUR STAY –
WHAT TO DO
---
Get Ready to Discover Some of Canada's Best
Canada's Largest Casino Resort. Canada's largest estate Winery. The home of Canadian whisky. The best pizza in Canada – and 3rd best in the world. The automotive capital of Canada. Check out the region's visitor guide to discover more about Windsor before you visit.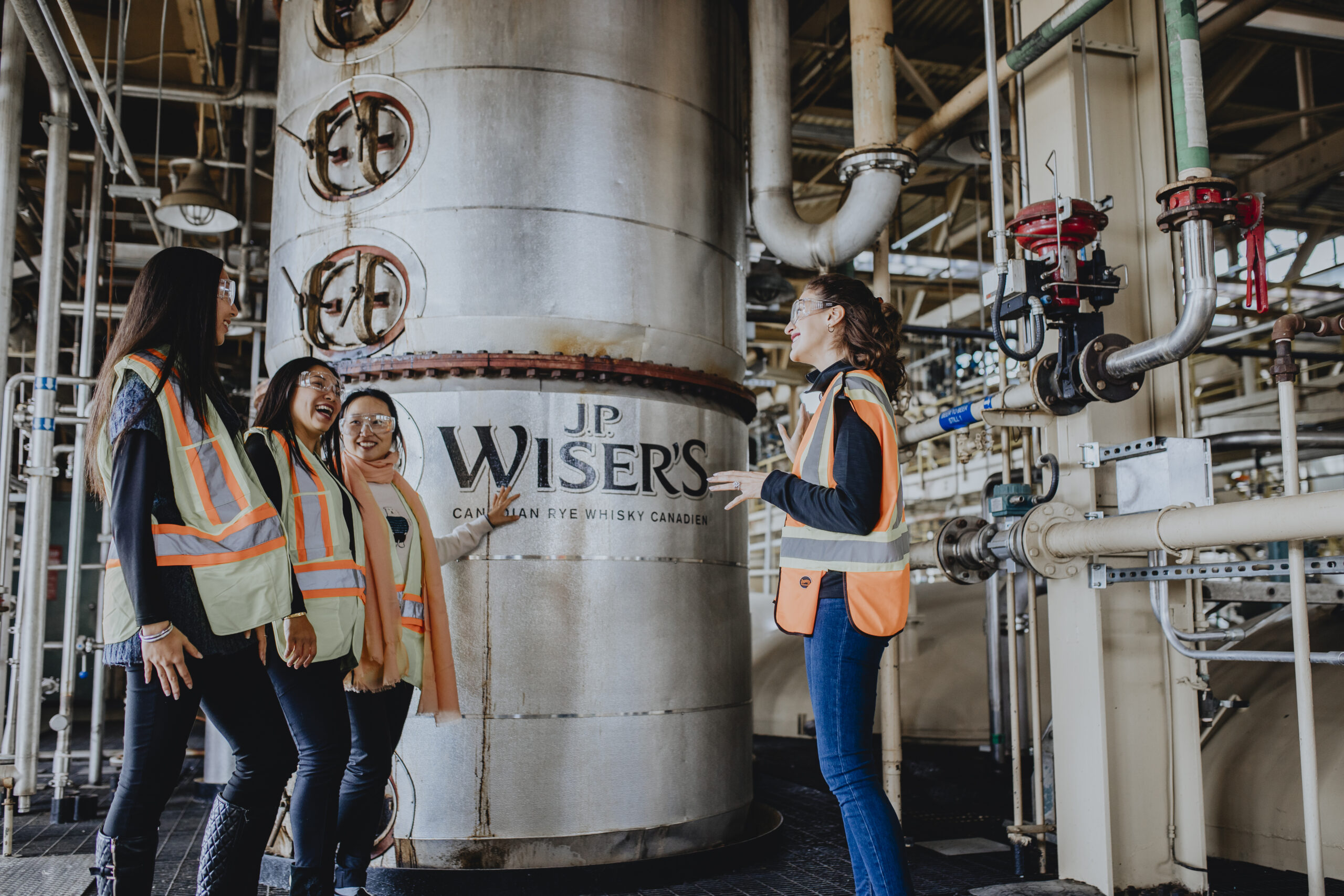 ---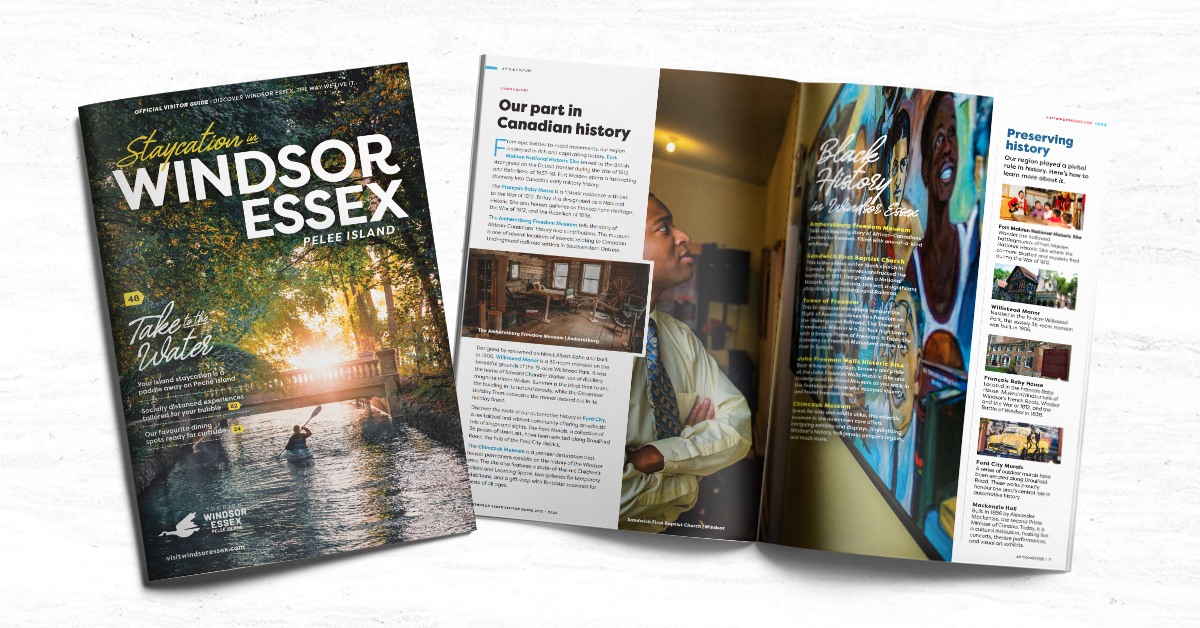 – MORE TO DISCOVER –
OFFICIAL VISITOR GUIDE
---
Tourism Windsor Essex Pelee Island
Check out the official visitor guide for Windsor & Essex County to learn more about our region before you plan your stay.
---
– ABOUT OUR –
CHARITY OF CHOICE
---
CMHA Windsor-Essex County
CMHA Windsor Essex is the lead provider and advocate of specialized community mental health and addiction services integrated with comprehensive primary health care services.