Bring home a souvenir of your 2022 CAN-AM Police-Fire Games Experience! Please see below for items available to pre-order. Once order is placed, Hogan's Printing, official merchandise vendor, will contact you for advance payment. Advance payment is required for all pre-orders. Advance orders close July 15.
**Orders will be available for pick up at registration at Caesars Windsor Monday to Friday, 1pm – 5pm**
Don't want to pre-order? On-site merchandise sales will take place on the following days and locations. Please note on-site sales quantities and sizes may be limited.
Monday, July 25, 1 – 5 pm – Caesars Windsor Hotel (Registration)
Tuesday, July 26, 10 am – 12 noon – Windsor CrossFit
Tuesday, July 26, 1 – 3 pm – WFCU Centre
Tuesday, July 26, 1 – 5 pm – Caesars Windsor Hotel (Registration)
Tuesday, July 26, 4 – 10 pm – Riverfront Festival Plaza (Opening Ceremonies)
Wednesday, July 27, 10:30 am – 12:30 pm – Roseland Golf Course
Wednesday, July 27, 1 – 5 pm – Caesars Windsor Hotel (Registration)
Thursday, July 28, 9 am – 11 am – Tilston Armoury/Police Training Centre
Thursday, July 28, 1 – 5 pm – Caesars Windsor Hotel (Registration)
Friday, July 29, 10:30 am – 12:30 pm – Roseland Golf Course
Friday, July 29, 1 – 5 pm – Caesars Windsor Hotel (Registration)
Saturday, July 30, 9 am – 5 pm – Riverfront Festival Plaza
Sunday, July 31, 9 am – 12 noon – Lakewood Park
Check out our 2022 – CAN-AM Police-Fire Games Items Available For Purchase:
Tan Polo available in Men's (small – 5XL) and Ladies (XS – 3X) – $25 each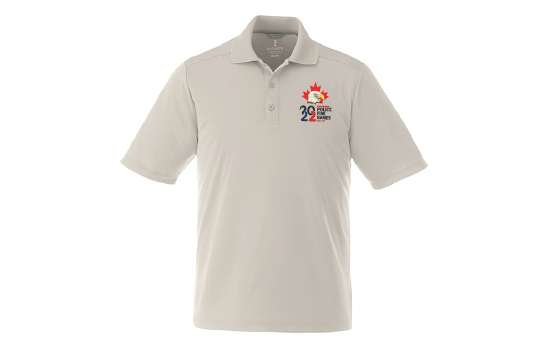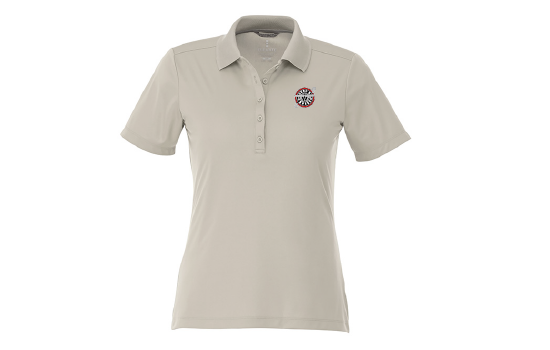 T-Shirts available in small – 5XL – $25 each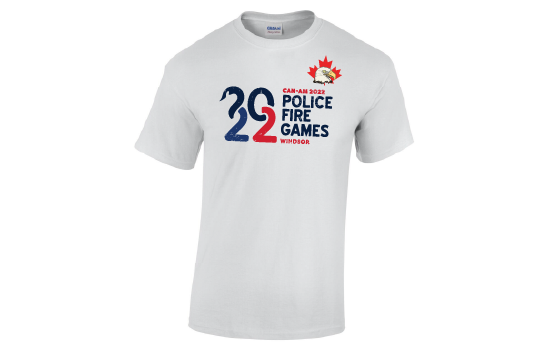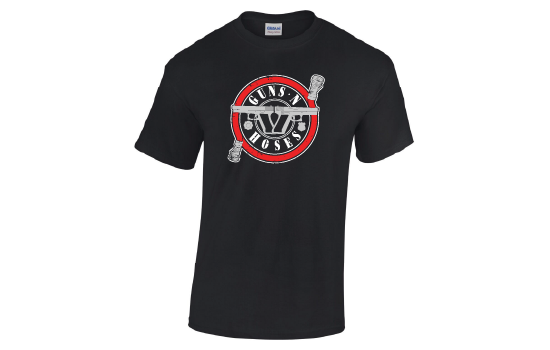 UA 1/4 Zip Graphite available in Men's (M – 4X) and Ladies (XS – 2X) – $60 each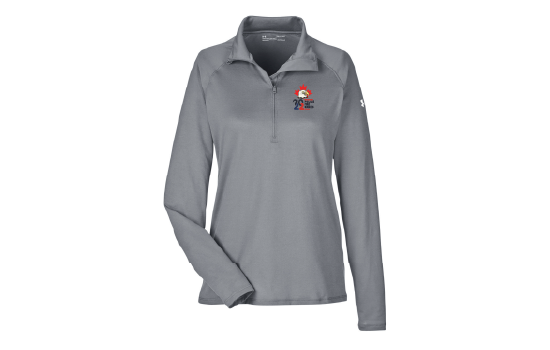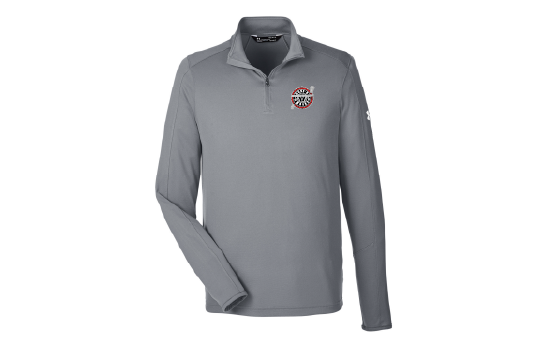 Hoodies – available in small – 5XL – $40 each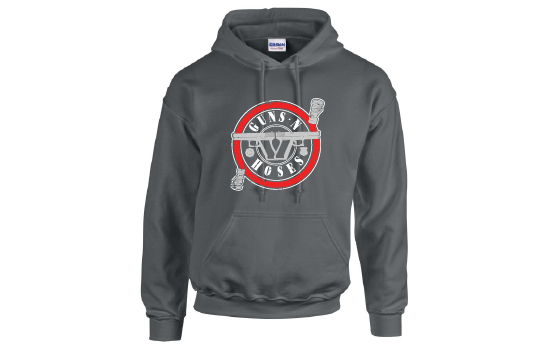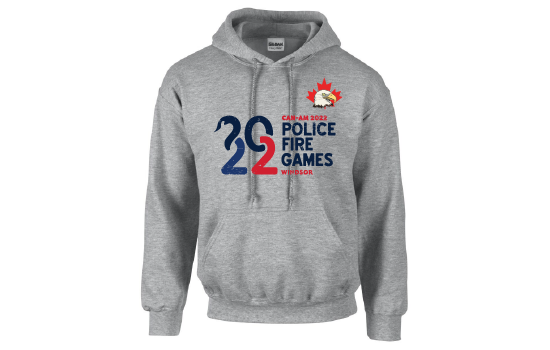 Fitted Hat – S/M and L/XL – $30 each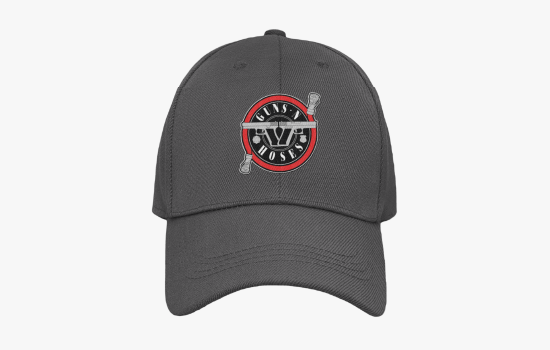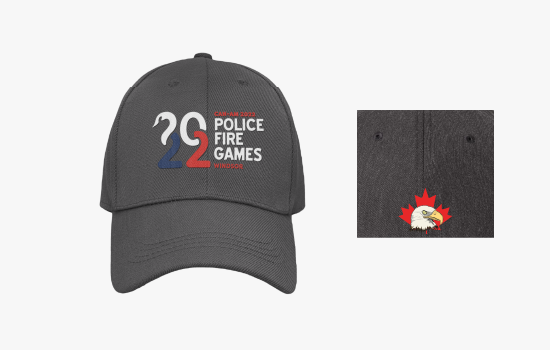 Adjustable Hat – O/S – $20 each